About Me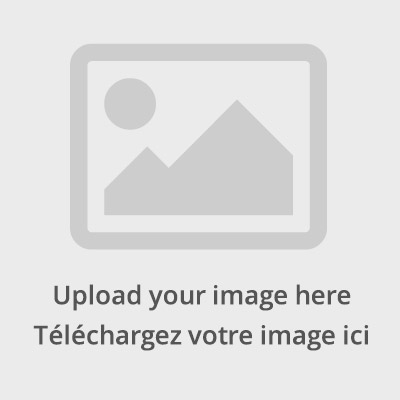 Peggy Blair
Peggy Blair has been a lawyer since 1981. She has lived in Westboro for over twenty years.
Peggy trained in Negotiations at Harvard University in 1993. A highly regarded negotiator and mediator, Peggy has trained negotiators in interest-based negotiations, both in Canada and internationally, and most recently in Serbia for the UNDP.
She is also a bestselling mystery writer. Her books have been published in Canada, Norway, Germany, UK,  US, the Netherlands  and the Czech Republic, and soon Israel. 
But Peggy's first love is renovating worthy old houses and staging them for re-sale. She looks forward to bringing her experience in renovations, design,  and negotiations to clients buying and selling in Westboro as well as elsewhere in the city.
Peggy firmly believes that, "When you want it done right, ask a busy person!"